Tax Consultation
Tax implementation in UAE is a new phenomenon in the United Arab Emirates. After the Federal Tax Authority introduced excise tax and VAT in UAE, several defined standards and specifications were brought into account, that further made tax consultancy services the need-of-the-hour.
Moreover, international companies, businessmen and entrepreneurs are now willing to comprehend with the adaptations of this tax system. Hence to serve the purpose, Expert Consultants introduces tax consultancy services in UAE.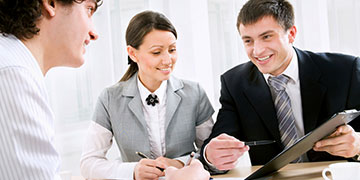 Expert Accountants and Tax Consultants offers you the best tax consultancy services in UAE. We house a team of expert advisories and tax consultants in UAE to define as well as tackle all your financial and taxation requirements. Our tax consultants have tremendous experience in handling monetary proceeding and bid on the best taxation services in the region.
Expert Accountants and Tax Consultants has a team of professional tax consultants that come from various backgrounds such legal, commerce, auditing and accounting. This enables us to showcase apt knowledge about the commercial and federal laws of UAE as well as allow us to solve the complex situations with ease. We do not only provide you with tax consultancy services but also safeguard your needs as an enterprise and put forth the best solutions through auditing, accounting and tax regime application.
Expert Accountants and Tax Consultants also have an expert panel of chartered accountants, financial advisers, corporate lawyers and legal consultants who interact with you to cater your commercial requirements. We offer proficient taxation and bookkeeping services as well as are known for our expertise and in-depth analysis in handling various kinds of issues and situations related to tax and finance.